We have updated our Privacy Policy Please take a moment to review it. By continuing to use this site, you agree to the terms of our updated Privacy Policy.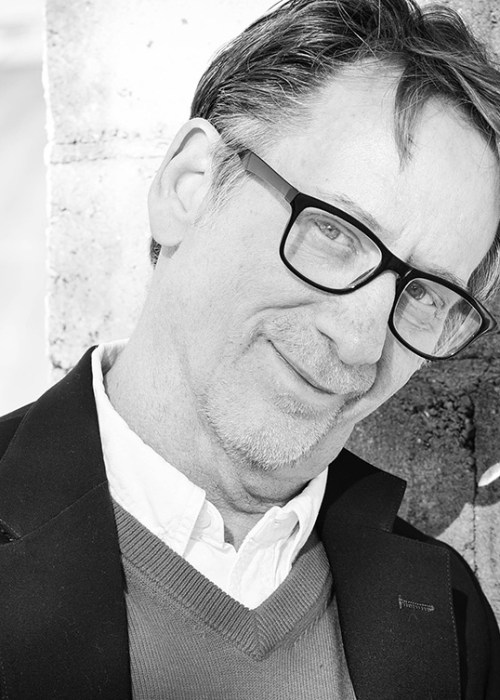 Ron Bates
is a novelist who writes about secret laboratories, bullies, evil robots, toilet monsters, super plumbers, cafeteria tacos, and all the other things that make being a middle-school student so interesting. A former newspaper reporter and humor columnist, he is the author of
How to Make Friends and Monsters
,
How to Survive Middle School and Monster Bots
, and
The Unflushables
. He also writes comic books, poems, and other stuff for kids who like to laugh. He lives in Texas.
Studio MDHR is an independent video game company founded by brothers Chad & Jared Moldenhauer. Working remotely with a team from across North America, Studio MDHR launched Cuphead on Xbox One and PC to commercial and critical acclaim.
Read More
By the Author
James Patterson presents: The Titans of the Toilet! The Wonders from Down Under! Nitro City's very own sewer superheroes: The Plumbers! Super Mario Bros meets…
Buy the Book